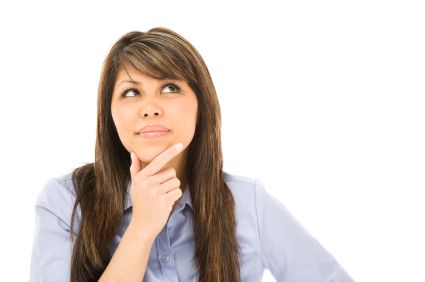 Fianna Hills Mini Storage is a family owned and operated business specializing in your storage needs. The folks at Fianna Hills Mini Storage are proud to live and work in the community we serve. We have been providing a quality storage service to customers in the Fort Smith area for over twenty-six years now.
Rest assured that we will provide you with a safe. clean and well lit storage facility for your valuable items.
Fianna Hills Mini Storage offers a variety of storage types to meet all of your short and long term storage needs. We have everything from small storage units to larger spaces, RV parking as well as boat, trailer and vehicle parking.
Home and Personal Storage Services
Are you needing a place to store your belongings from your house while you search for your new dream home? Fianna Hills Mini Storage offers competitively priced storage facilities ranging from small storage units to large spaces which can hold the entire contents of a 4 bedroom home.
We provide drive-up and walk-up access to your indoor or outdoor unit, which is accessible to you 365 days a year during gate hours and there is always 24hr video surveillance to make sure your belongings are safe.
Moving or Remodeling?
Use Fianna Hills Mini Storage for your temporary needs until you get settled into your new home.
Need some extra space?
Sometimes just having a little extra space to store seasonal items or those family keepsakes can really help out.
Students
Going home for the summer and need somewhere to store your valuables? Contact Fianna Hills Mini Storage and reserve your unit today.
Traveling Abroad or Deployment
Will you be leaving the country for a while? At Fianna Hills Mini Storage we have a flexible month to month contract to accommodate your travel needs.
Whether you are selling your current home or have just run out of space, Fianna Hills Mini Storage is the best place to store your stuff.